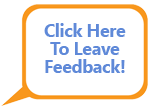 Your home and vehicle security are much too important to be kept waiting. So, when you require the help of a residential or auto locksmith, don't hesitate to contact Slim Jim's Lock & Key Service. Our 24-hour locksmith team is always at the ready in the Amarillo region for both emergency and routine locksmith services. That means you can enjoy the convenience of our mobile locksmith assistance anytime, day or night, whether you're locked out of the house or you need car key replacement. Instead of just using the nearest locksmith, why not choose the local locksmiths that prioritize impeccable workmanship, terrific customer service, and quick turnarounds? You get all of that, plus speedy service to your location with our 24-hr locksmith company. Call now to book your mobile locksmith service!
Residential Locksmith
Automotive Locksmith
24-Hour Locksmith Services
Licensed & Insured
20+ Years' Experience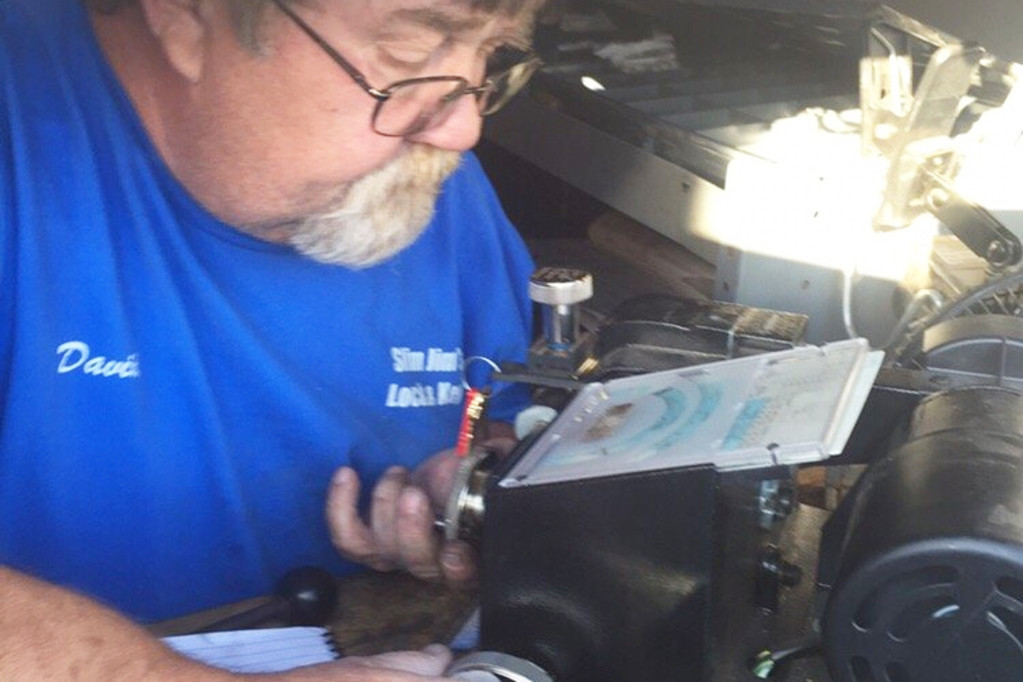 Since 1994, Slim Jim's Lock & Key Service has been coming to the aid of locals as well as visitors to the Amarillo area. We're proud to be your one-stop source for both automotive and residential locksmith services, including services for residential locks installed on commercial buildings. Because of our 22 years of experience, you can trust us to know exactly what to do in the case of keys locked in cars or lock replacement following a break-in. Beyond emergency locksmith services, we also handle everyday repairs and replacements, from fixing broken locks to changing out dead bolts.
Slim Jim's Lock & Key Service is happy to provide 24-hour locksmith help to customers throughout the greater Amarillo metro. Feel free to consider us your local locksmiths if you're anywhere near Canyon, Fritch, Borger, Panhandle, Bushland, Washburn, Claude, White Deer, or Vega. By having our mobile locksmith service come to you, you can sit tight and let our professional home and auto locksmiths do the driving. Besides, if your home's locks are broken or you're locked out of your car, it's a whole lot easier to leave the traveling to us.
When your security or convenience is on the line, there is simply no substitute for an honest, knowledgeable key and lock service you can count on in a pinch. That's what makes Slim Jim's Lock & Key Service such a smart choice. We have a passion for helping people, and we're dedicated to delivering nothing but the best when it comes to locksmith services for our customers. From sunrise to sunset and all night long, you can rest assured we'll be there as quickly as we can to take care of issues from broken locks and lost keys to defective transponder chips. It's all in a day's work for our local locksmiths in Amarillo. Give us a call today to speak with a mobile locksmith who can help.
Slim Jim's Lock & Key Service is a fully licensed and insured 24-hr locksmith company (license #B17679). We're also proud to be affiliated with the Texas Locksmiths Association and the Associated Locksmiths of America.