Key Duplication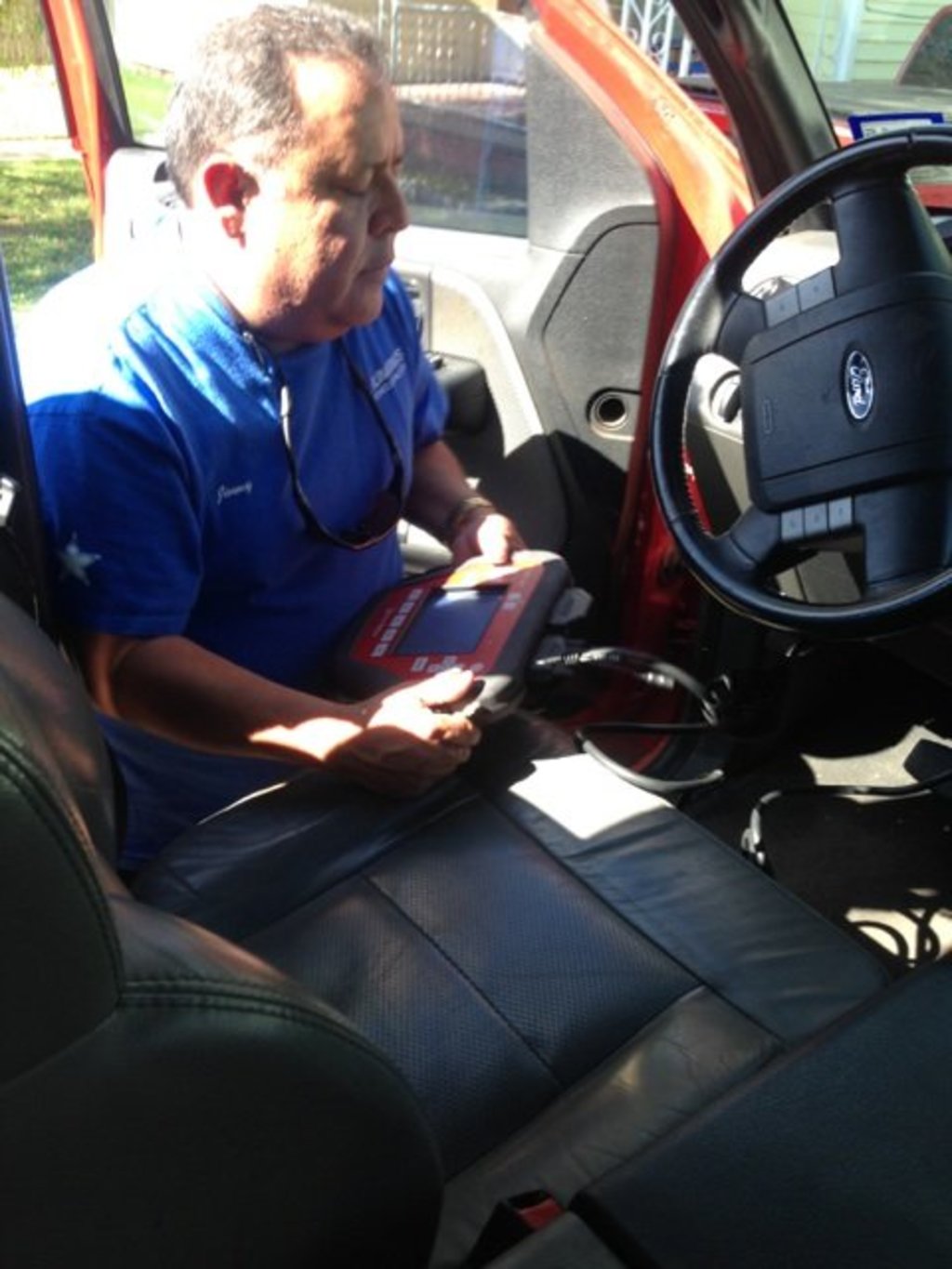 Duplicate keys are handy to have around. Whether you need to copy keys for other drivers in your house or for family members and caretakers you trust to keep an eye on your home, look to Amarillo's own Slim Jim's Lock & Key Service for the skilled key cutters you need. Unlike big-box stores that treat you like a number, we pride ourselves on personalized key duplication service that is second to none. Plus, we'll save you the trip and work around your busy schedule to accommodate your home or car key cutting requests 24 hours a day, 7 days a week. Having quality keys made doesn't get any easier than that. Call us to arrange for key duplication at your convenience!
Amateur attempts just don't cut it when it comes to key duplication. When you want to be certain your car key copy or house key copy is made using premium materials and craftsmanship, you want the professional locksmiths at Slim Jim's Lock & Key Service. We can copy keys to fit a variety of automotive and residential locks. Call us for duplicate keys to:
House doors
Garage doors
Dead bolts
Foreign cars
Domestic cars
And more!
Having spare keys available protects you against being keyless if your main set gets lost. Plus, when a duplicate key for the house is given to a relative or neighbor, it's nice to know someone else can get in should the need ever arise. No matter where you reside, keeping the doors and windows locked when you're away can deter intruders and prevent break-ins. However, you need to have duplicate keys on hand to ensure easy access for anyone allowed to enter. We'll use our 22 years of experience to supply you with suitable key copies.
Car Key Cutting
As for duplicate car keys, they make life a lot simpler when there are multiple drivers sharing a vehicle. You can save time and avoid having to pass one key back and forth by contacting Slim Jim's Lock & Key Service for accurate car key cutting. Not only is key duplication more affordable than replacing keys after they've been lost, but we can even duplicate car keys featuring high-tech transponder chips. Why not treat each driver in the house to the convenience of having a car key copy made just for him or her? Call us today to discuss your specific needs for car key duplication.
With all the running around you and your family members do on a daily basis, it's inevitable that keys will go missing. So whether you're down to your last house key and you want a duplicate key made or you want a car key copy made for the new driver in the house, skip the big-box store and call on Slim Jim's Lock & Key Service instead. With our fast and friendly mobile locksmiths in Amarillo, expert key cutters are only a phone call away! Make the call now.
car key cutting
car key copy