Lost Key Replacement
When keys you use daily suddenly disappear, you can't wait forever hoping that they'll turn up. That's especially true when it comes to lost car keys or lost house keys. Your security and convenience are much too important to let lost keys stand in the way. Luckily, Slim Jim's Lock & Key Service is ready to get you back on track with expert key replacement. Let us minimize the time you spend between finding out that your keys are gone and having top-quality replacement keys in hand. Call or e-mail us today in Amarillo for house or car key replacement. We'd be delighted to help!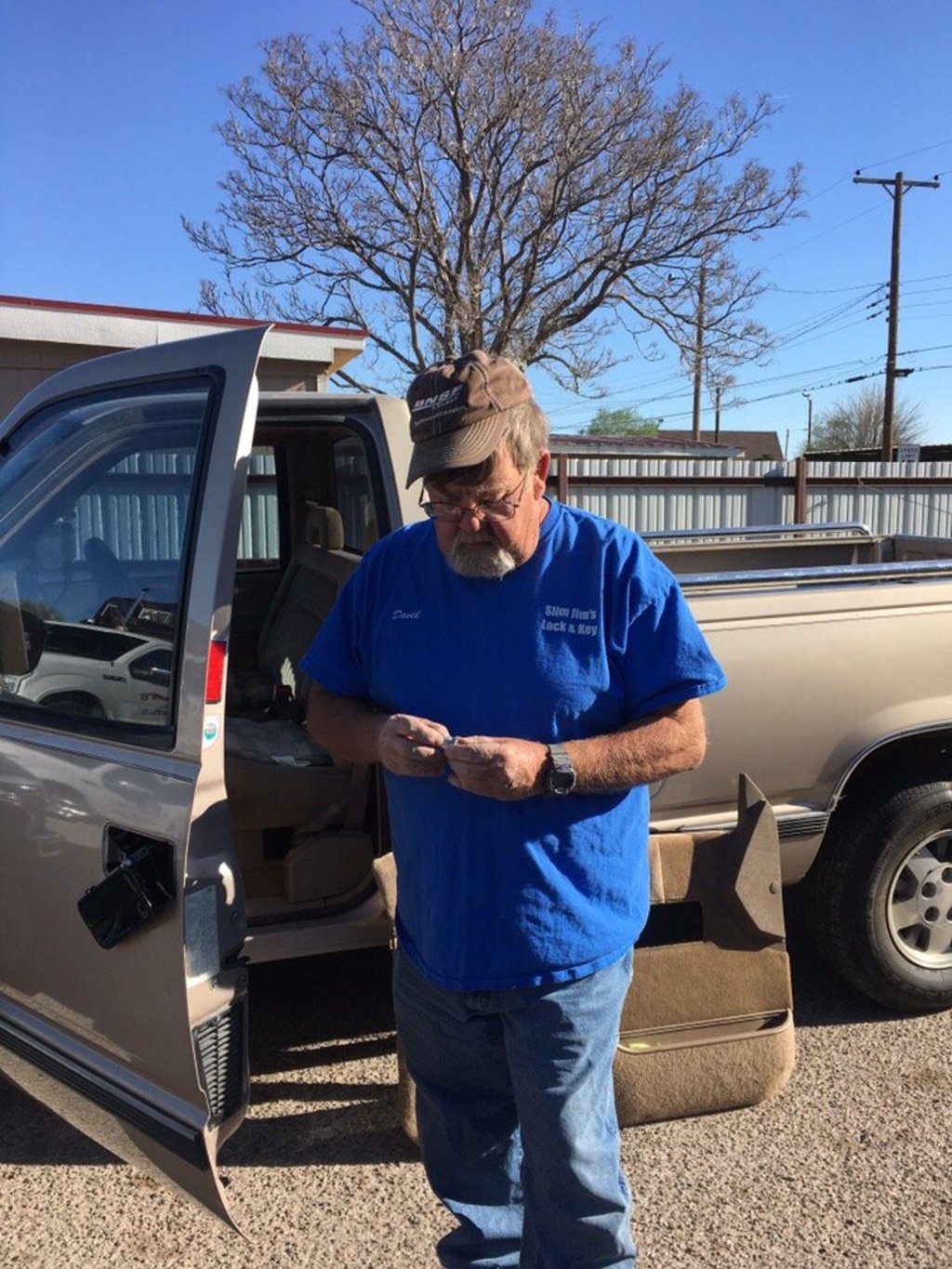 It doesn't matter how your lost keys went missing. What matters most is how soon can you get access to new ones. That's where we come in. In next to no time, our key replacement specialists can create precise replicas of your most essential keys, including:
Automotive keys
Residential keys
Transponder key fobs
High-security keys
While key technology has changed over the years, that hasn't stopped Slim Jim's Lock & Key Service from delivering first-rate results in car key replacement and house key replacement. Even the auto industry's transponder keys with embedded chips are no roadblock for our capable locksmiths when replacing lost car keys. We work hard to maintain our in-depth product knowledge and industry affiliations, so we can readily meet your needs from replacement car keys to key fob replacement and more.
Amarillo's Source for Replacement Keys
It's understandable to feel frantic about stolen or lost keys. But you don't have to feel that way for long. When you're in the market for home or vehicle replacement keys, simply put in a call to Slim Jim's Lock & Key Service. We'll send a locksmith out to your location just as soon as we can to get started on your key replacement services. If necessary for your safety and peace of mind, we can skip replacing lost keys and rekey your locks instead. Or, we can provide you with extra replacement car keys or house keys to avoid future problems with keys disappearing. Whatever our locksmiths can do to restore your efficient access and security, just say the word. With our family-owned company in Amarillo, you've found the answer to your lost keys woes!
Having issues with your car key fob? Maybe it's time for key fob replacement. Don't keep on living with a defective key fob. Contact Slim Jim's Lock & Key Service today to once again enjoy the push-button ease of locking and unlocking your car doors. For all of your key fob and other key replacement needs for car or home, don't hesitate to give us a call. Our mobile locksmiths are at your service 24 hours a day.
key replacement
lost key replacement
car keys replacement